Pest control for home owners in the Northumberland, Newcastle and Hexham area.
When you have an emergency pest problem at home, you need expert Pest Control:
Free Survey on any pest problems
Non Chemical alternatives
Mattress and Pillow covers to alleviate allergies
Fly-Killers designed to blend in at home
Bed bug Control
Electronic Fly Killers
Local Rapid Home Response
Wasp Nest Removal

Northumbria Pest Control are the north east's experts on the
eradication and control of bed bugs
.
You can read more about our bed bug treament service here
.

A full range of Electric Fly Killing Units suitable for any location are available for sale or hire.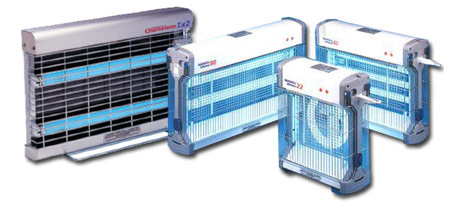 A free site visit, quotation and installation service is available.

If you have any questions regarding any aspect of our service or you would simply like a FREE no-obligation consultation, please do not hesitate to contact Northumbria Pest Control.